– 
A Florida man caught on camera carrying a lectern through the United States Capitol during Wednesday's riot has been arrested. NBC…
US President Donald Trump has been permanently suspended from Twitter "due to the risk of further incitement of violence", the company says. It comes amid a Big Tech purge of the online platforms used by Mr Trump and his supporters. And the President is also facing another impeachment. Kim Jong Un threatens to expand his country's nuclear arsenal. So how will Jo Biden manage North Korea. And as one of Europe's most enduring politicians comes to the end of her career, how will her successor come close to matching Germany's Angela Merkel. (Photo: Donald Trump posted a video on Twitter following his earlier suspension. Credit: Reuters) 
Download audio: 
http://open.live.bbc.co.uk/mediaselector/6/redir/version/2.0/mediaset/audio-nondrm-download-low/proto/http/vpid/p093ksky.mp3
 Newshour
 1. Podcasts from Michael_Novakhov (17 sites)
At least two Seattle police officers who were in Washington, D.C., on Wednesday during the riot at the U.S. Capitol have been placed on administrative leave, according to a Friday night statement from Police Chief Adrian Diaz. 
st.news/3bB2rWr
And then there's this….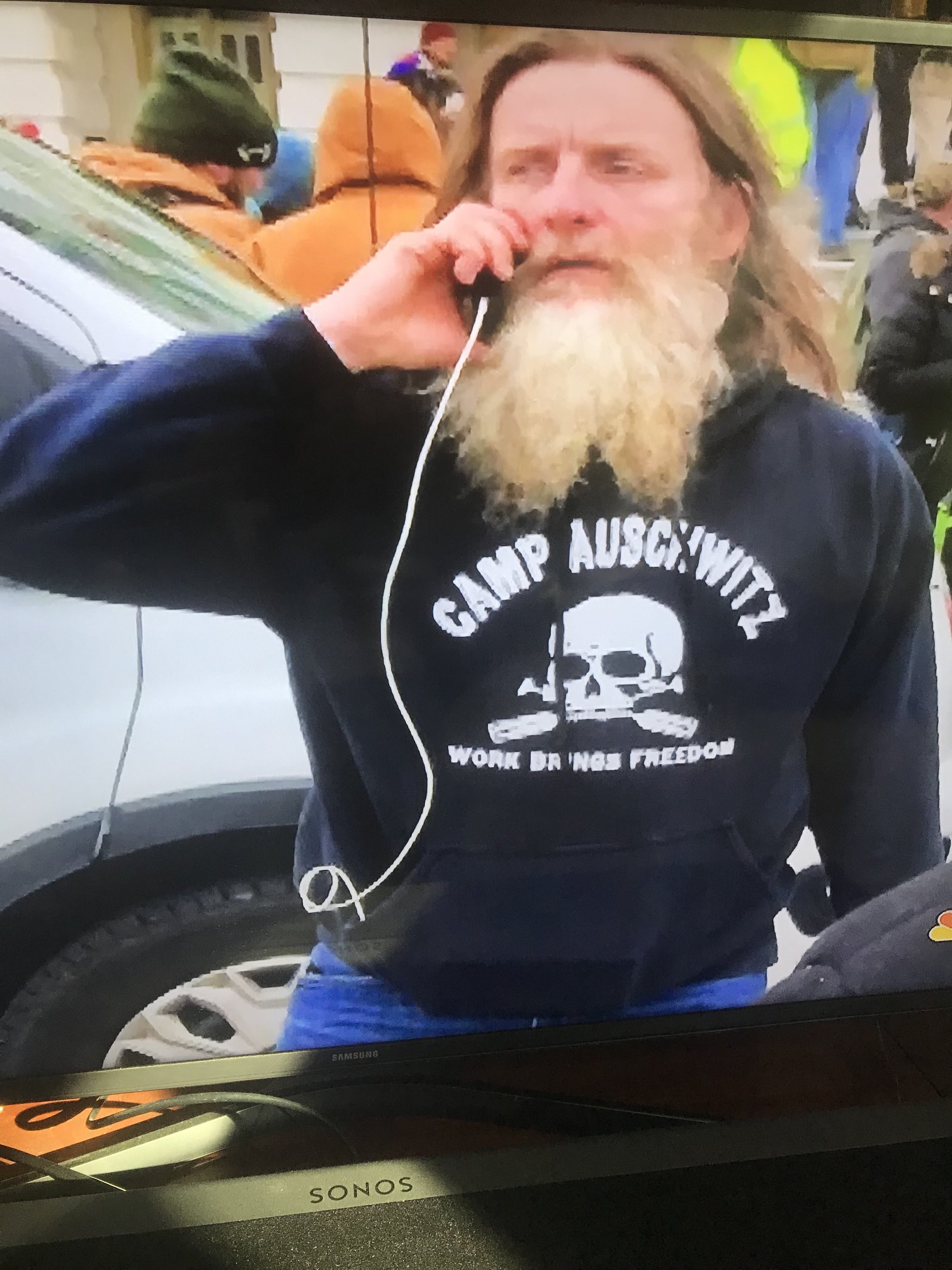 What Joe Biden and Democrats can and can't do with control of Congress 
trib.al/hPagMz1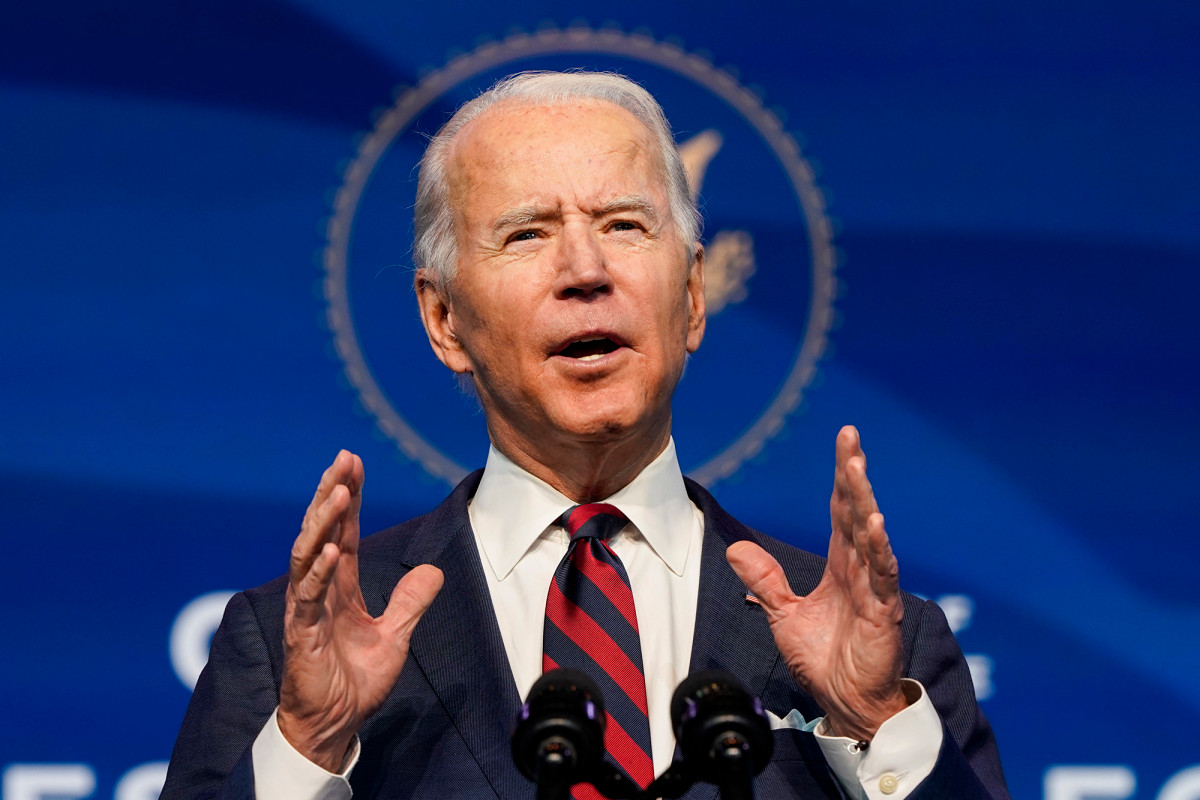 "Brian did his job." Brian Sicknick enlisted in the National Guard in 1997, deploying to Saudi Arabia and Kyrgyzstan. He joined the U.S. Capitol Police in 2008, where he served until his death Thursday after being attacked as rioters stormed the Capitol. 
apne.ws/9nwLA1V
Queen Elizabeth and Prince Philip have been vaccinated against COVID-19 
trib.al/hEqgaJQ