Umar Kremlev of Russia was elected president of the troubled International Boxing Association (AIBA) on December 12, vowing to restore the body's Olympic status.
Kremlev won 57 percent of the vote in a five-candidate contest involving 155 national federations to become new head of the sports body that represents amateur boxing worldwide.
His selection came despite the concerns of Olympic officials about his candidacy.
The International Olympic Committee (IOC) last year stripped AIBA of…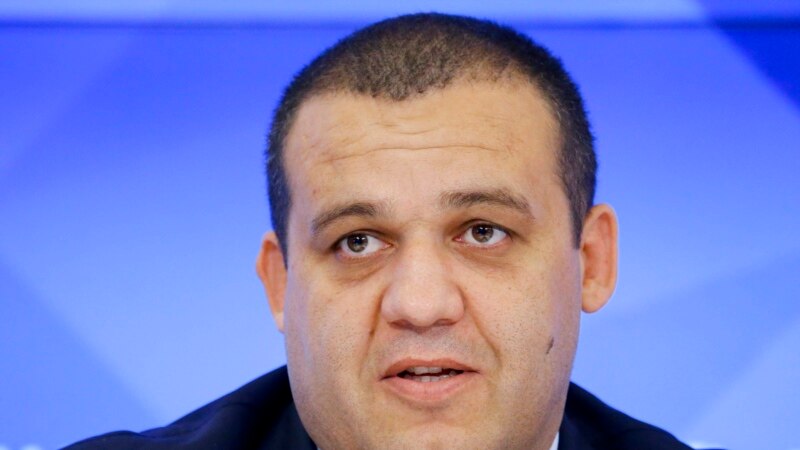 Radio Free Europe / Radio Liberty
1. Russia from Michael_Novakhov (114 sites)