French President Emmanuel Macron will meet with Belarusian opposition leader Svyatlana Tsikhanouskaya during a visit to Lithuania on September 29.
Tsikhanouskaya claims she won the August 9 presidential election in Belarus, defeating long-ruling strongman Alyaksandr Lukashenka.
She fled to Lithuania amid a crackdown on protesters by Lukashenka, who has refused to admit defeat.
Lukashenka had himself secretly sworn in on September 23, sparking outrage at home and abroad.
Western countries…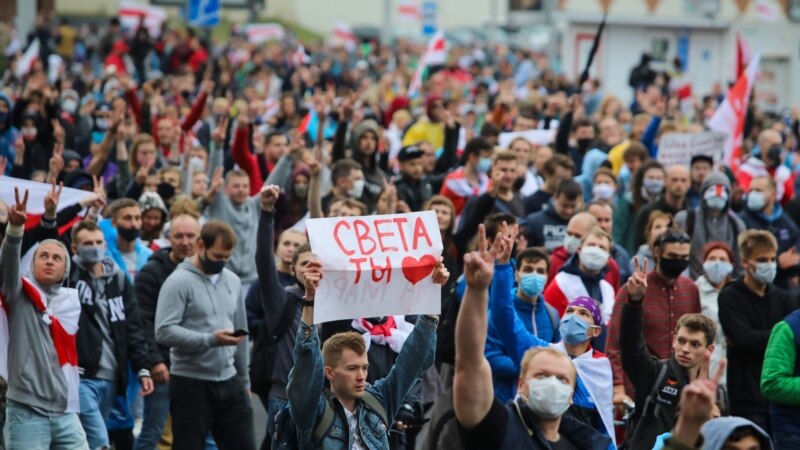 Radio Free Europe / Radio Liberty
1. Russia from Michael_Novakhov (115 sites)